An institution that is built on a foundation of good ethics and excellent expertise, Shah Hospital has left no stone unturned to have the best medical professionals. Our medical experts ensure that the hospital is well equipped with world-class technology and that we have the credentials to match the highest standards of healthcare. Led by Dr. Manish Shah, the team of orthopedic doctors is capable of treating a wide spectrum of joint and bone ailments. Shah hospital is the one of the few hospitals in Ahmedabad with the expertise to perform fast-track surgeries. The hospital also boasts of specialized areas such as trauma, fracture management, and joint replacement. The joint replacement and orthopaedic unit is considered to be amongst the best in Ahmedabad and surrounding areas. Dr. Manish Shah makes use of minimally invasive surgeries for joint replacements which ensures that there is less damage to surrounding skin and soft tissues, less pain after surgery and less blood loss during surgery. Patients visiting the hospital experience a holistic approach to specialized healthcare with various packages crafted with quality patient care & comfort in mind. The hospital is in process of NABH approval. It is equipped with 2 major and 1 minor modern operation theaters. Our major operation theaters are class-100 certified and are equipped with ultra-modern equipment like Laminar Air Flow, Defibrillator, IITV, Pulse Oximeter, Pulse Lavage, Cardiac Monitor, etc.
Our surgeons have a profound reputation and have established our hospital as one of the best orthopedic centers in Gujarat. We believe in excellence and innovation. Knee3Wiz, is one such innovation we take pride in.A system dedicated to ensuring the perfect fit and position of knee implants, KNE3WIZ employs 3D capabilities to develop a 3D bone model which offers unmatched precision while planning as well as operating. We lead the pack when it comes to offering the latest and the best in orthopedic treatments and orthopedic surgical advancements. Shah Hospital is the first Hospital in India to implement the Kne3Wiz System for the better comfort of the patients.The Orthopedicians that are appointed are well trained at the top centres worldwide. They bring the latest and best techniques and work in our facilities that have the latest technology in terms of operating rooms, equipments, advanced physical therapy and recovery areas.There are well equipped and dedicated Orthopaedic surgery rooms with various modern equipment like computer navigation system.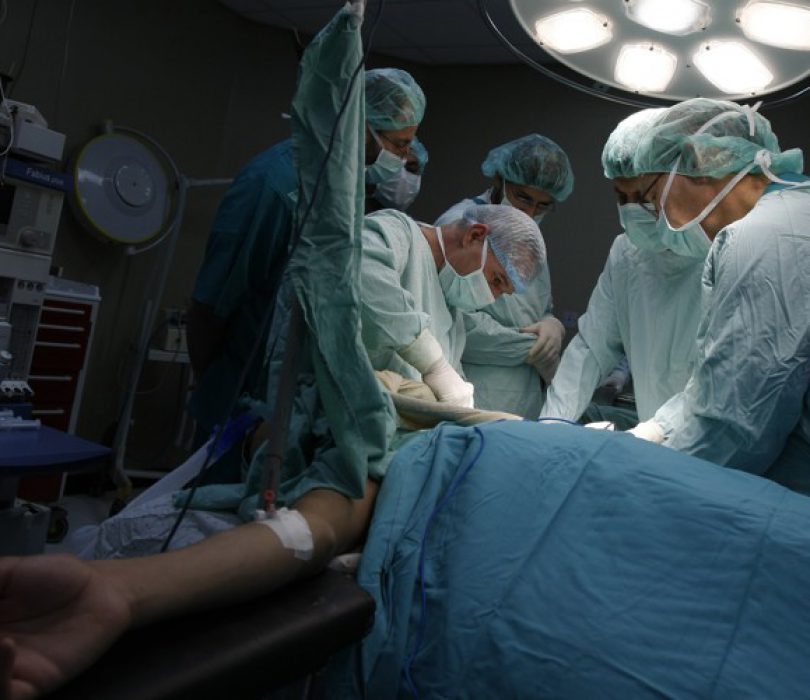 Shah Hospital has always been at the forefront in accepting corporate social responsibility. Every Wednesday morning, the hospital offers free consultation to patients in need at a nominal registration charge. If a surgery is deemed necessary, then that too is done at reduced rates. The Physiotherapy unit at Shah Hospital has been managed by Chandiba Charitable Trust where advanced physiotherapy facilities are available at concessional rates.