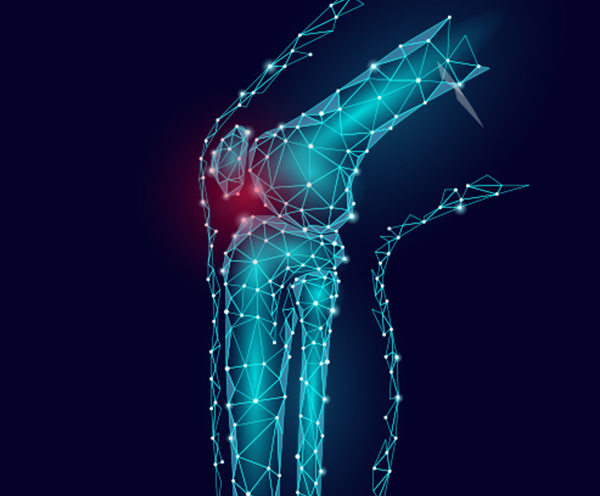 Kne3wiz, a system that helps in selecting the right implant and position for each individual patient.
A system dedicated to ensuring the perfect fit and position of knee implants, Kne3wiz employs 3D capabilities to develop a 3D bone model which offers unmatched precision while planning as well as operating.
Tackling the two main problems associated with TKR, Kne3wiz helps in finding the most optimal position and size of the right implant because of the 3D capabilities of the system. Once, the patient undergoes a pre-op CT scan, the DICOM files are loaded onto a dedicated system to develop a highly accurate 3D bone model, very accurately.A 3D complete solution, Kne3wiz is a highly accurate TKR surgery process which overcomes the problems faced by conventional and modern TKR surgeries like Patient Specific Instrumentation Surgery, Robotic Surgery as well as Computer Navigation Surgery while saving significant amount of time as well as money.
Technological advances like Patient Specific Instrumentation surgery, Computer navigation or Robotic surgery force the surgeon to use same company implants only. Kne3wiz is an independent platform where the surgeon can assess the best fit implant from all implant companies and then, place it in its optimal position with computer assistance with the same accuracy as the other technological advances.
Precise planning with precise 3D model from CT scan
Proper evaluation of Implant design, Implant size & Implant position in 3D.
With an interactive 3D visual interface
A comprehensive, reusable jig to save time during surgery while maintaining the same level of accuracy, Jig is customized and reused for every patient
Patient gets perfect size and design of implant with its perfect, individualized position
Compared to other TKR surgeries, at an affordable cost and timesaver
Superior performance for potentially higher success rates
Patient Satisfaction
Saves operation time and thus, reduces risk of infection